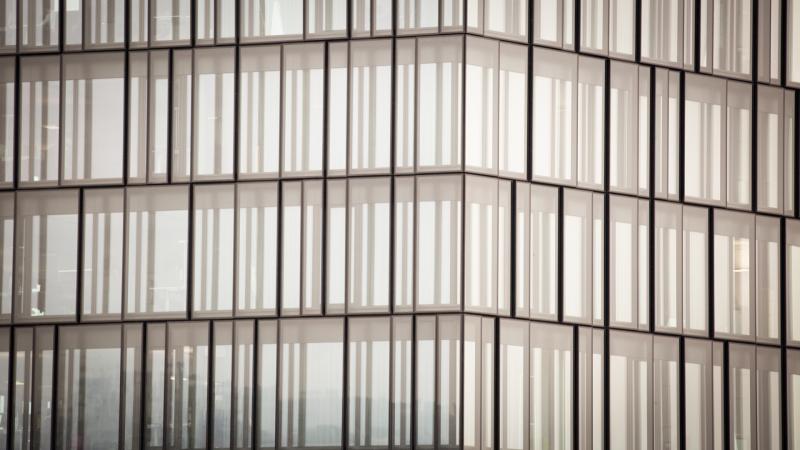 About the PostFinance Arena
:
Content
PostFinance Ltd
Ice Hockey and PostFinance belong together
PostFinance has had close links with Swiss ice hockey for many years: With its headquarters in Berne, the company supports not only the Swiss Ice Hockey Federation (SIHF) and the National League, but also the national teams and especially talented young ice hockey players.
Investing in the ice hockey stars of tomorrow
Since 2001, the PostFinance Top Scorers in the NLA and NLB have been scoring points for ice hockey juniors. A point is given for every goal, every assist and every second assist. The more points that the top scoring players of each club achieve by the end of the qualifying round, the more money PostFinance pays into the coffers of each junior division.
PostFinance and SC Bern: a strong partnership
PostFinance has a long and successful history of cooperation with the Berne Ice Skating Club. PostFinance has had its own box in the VIP area for several years, it is the principal sponsor and since 2013 has been a direct neighbour of SC Bern.
Click here to find out about PostFinance's commitment to sponsoring
Swiss Prime Site
A powerful investor in the background
Swiss Prime Site bought the former Bern Arena in 2007 and expanded it into a modern ice hockey stadium. At the same time, they erected a new five-storey office building which is let to Swiss Post. Swiss Prime Site has invested approx. CHF 100 million in the full renovation and expansion of the PostFinance Arena. All areas are subject to long term leases; the contract with Bern Arena Stadion AG runs until 2027.
Focus on quality real estate
Swiss Prime Site AG is Switzerland's leading listed real estate company. The Group's portfolio is valued at over CHF 10 billion and comprises high-quality, value-retaining properties situated in prime locations, most of which incorporate office and retail space. In addition to investing in first-class properties, the Group's Real Estate segment also carries out transformation and development projects encompassing entire large-scale sites. The Services segment comprises Wincasa, Switzerland's largest real estate services provider, and Jelmoli – The House of Brands, the country's premium department store. The Assisted Living segment brings together the residential and care services provided by the Tertianum Group.
Investments in the Berne region
In and around Berne, Swiss Prime Site owns a number of sites including the historic former post office building on Genfergasse, real estate on Weltpoststrasse in Murifeld, the Schönburg on Viktoriastrasse and the new Swiss Post headquarters in Wankdorf City. In addition, SPS holds a 49 percent stake in the Swisscom headquarters in Worblaufen. Swiss Prime Site has been listed on the Swiss stock exchange since April 2000 and for many years has yielded one of the highest dividends of any Swiss stocks.